Born and raised in St John The Baptist Parish, a small parish in Louisiana, Its Me Andre like many others lived in poverty. At 10 years old, It's Me Andre fell in love with the art of music. He began experimenting with creating music after discovering how others were using music to not only self-express but change their living situation.
A Picture Of Where Its Me Andre Home Land Is Located In Louisiana.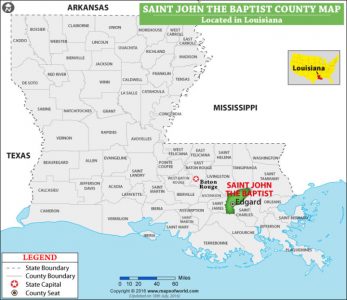 At the age of 14, Its Me Andre began doing local shows while in a rap group called Fully Automatic. Its Me Andre was always the hook creator for everything because of his unique voice. While creating hooks daily, Its Me Andre developed his craft to become universal to any musical sound.
At the age of 15, Its Me Andre had his first major deal presented to him from Universal Music Group but didn't sign due to not being able to get paid for the instrumentals he was producing. In 2005, when Hurricane Katrina hit Louisiana, Its Me Andre and his group parted ways.
At the age of 17, Its Me Andre began focusing on being a solo artist.
Beginning to struggle to find his musical voice, his voice began to change to be deeper than usual as he grew older. Its Me Andre decided to stop making beats and focus more on writing music. At 22 years old, he gained up to 50k followers between his Twitter and Instagram accounts and signed his first contract with an independent label. After signing, Its Me Andre career came to a stop due to label issues. Unable to release anything for an entire year, Its Me Andre lost a lot of his followers.
After his contract was voided, Its Me Andre decided to take matters into his own hands. Its Me Andre formed his independent label called Platinum Records LLC.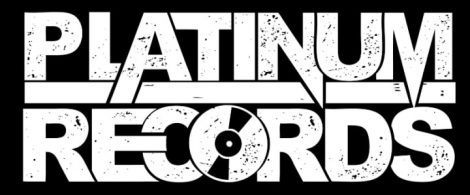 He also deleted and reopen his social accounts with the intent to start fresh from zero followers to rebuild organically. Its Me Andre released several singles, music videos, and two mixtapes to rebuild what he lost.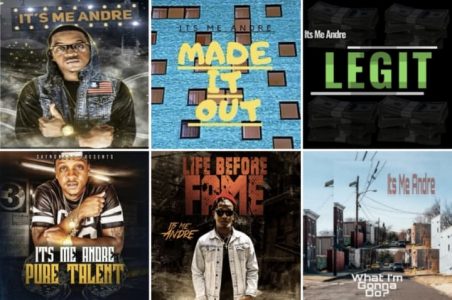 Lacking help on the marketing side of the business, Its Me Andre failed to gain global traction with his releases.
A lot of music promotion scams on the internet and falling victim to a few himself resulted in losing thousands. Its Me Andre decided to buy into online marketing courses to educate himself with the proper knowledge needed to further his career. Its Me Andre has been featured on several music blogs including HipHopWeekly, GetYourBuzzUp, CertifiedBootleg, UndergroundHipHopBlog & HoodCriticMagazine. He gained over 1 million streams independently and became a verified artist on Genius through the last couple of years.
In the year 2021, Its Me Andre plans to accomplish his dream of becoming a global music star. He is set to release several releases monthly starting the first Friday of 2021 until an unknown end date. He plans to be consistent and creative proving that he deserves a spot at the table. With the new knowledge of marketing and promoting, Its Me Andre is planning to use his new information to expose his music to the masses globally. Aiming to reach #1 on the Billboard Hot 100 chart, Its Me Andre will release several of his most catchy songs with the intent to elevate him to new levels and landing a couple of number one spots.